SCIENCE-BACKED NATURAL FORMULAS
At Amala, we push the boundaries of luxury natural and organic skincare by leveraging advanced biochemistry.
POWERFUL + PRECISE
Bio-Fermented Actives:
Powered by living nutrients such as Pre+Probiotics, our formulas are designed to be fully bioavailable and self-adjusting to each person's unique imprint.
Pre+Probiotics:
Amala's Pre+Probiotic Infusions support the skin's delicate microbiome, rebalancing the skin while supporting the natural barrier function. Our infusions are designed to work harmoniously with each individual's skin. They supercharge our formulas by making them more concentrated and more readily absorbed by the body.
NATURAL PRESERVATION
Free of synthetic preservatives, Amala developed a natural preservation system that leverages Radish Root and Lactobacillus Ferments which puts Amala at the leading-edge of green and sustainable biochemistry.
OUR LIVING ACTIVES
Bespoke Experience
We designed our signature cocktail of living nutrients to feature self-adjusting technology, tailoring the experience to each individual's unique skincare needs.
Incorporating bio-fermented natural ingredients, our formulas are highly concentrated and fully bio-available making them more readily recognized by the body. 
Nature's Defense
We combine our probiotic bio-ferments with a power shot of prebiotics to create targeted ingredient cocktails for each of our product collections.
Our custom blends support the skin's microbiome, providing a natural defense against bacteria, pollutants, and allergens, key to a clear, healthy, balanced appearance.
AT OUR CORE
Our ultra-concentrated bio-active living nutrients are designed to offer targeted results for each and every skin type.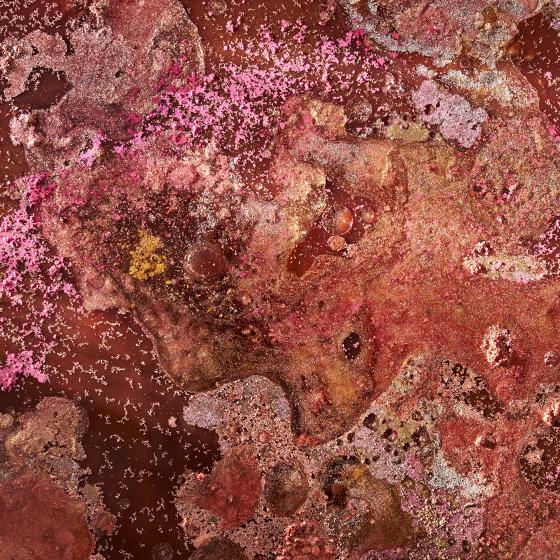 Living Beauty BioActive Complex
An ultra-concentrated blend of bio-active nutrients, Amala's exclusive cocktail of skin-revitalizing Peony, skin-renewing 23K Rose Gold, Vitamin C-rich Amla, and antioxidant Spirulina boosts the appearance of firmness, clarity, and smoothness.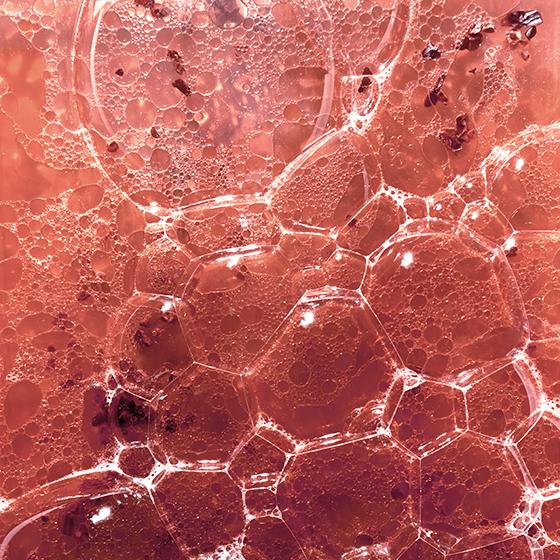 Cocoa Pre+Probiotic Infusion
A protective, skin-balancing power shot of Cocoa Bean probiotics is enhanced with vegan prebiotics to help calm, firm, and replenish the skin, supporting the appearance of youthful, healthy skin.
Tonka Bean Pre+Probiotic Infusion
A next-level bio-active complex that self-adjusts to your skin, brightening and unifying uneven tone. Tonka Bean probiotics combine with balancing prebiotics and powerful antioxidants to boost skin's natural luminescence.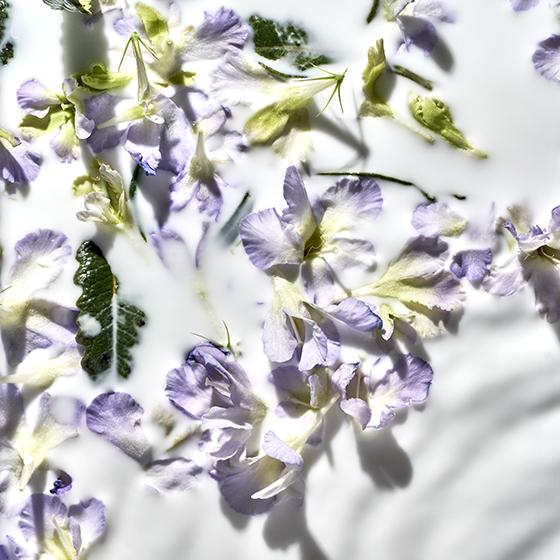 Yerba Santa Pre+Probiotic Infusion
A bio-active nutrient powerhouse that combines Yerba Santa probiotics, balancing prebiotics, and moisturizing peptides to boost hydration and calm the skin.
Essential Mineral Complex
A potent cocktail of vital minerals, including copper, magnesium, zinc, iron, and silicon, that works synergistically to help nourish and condition the skin.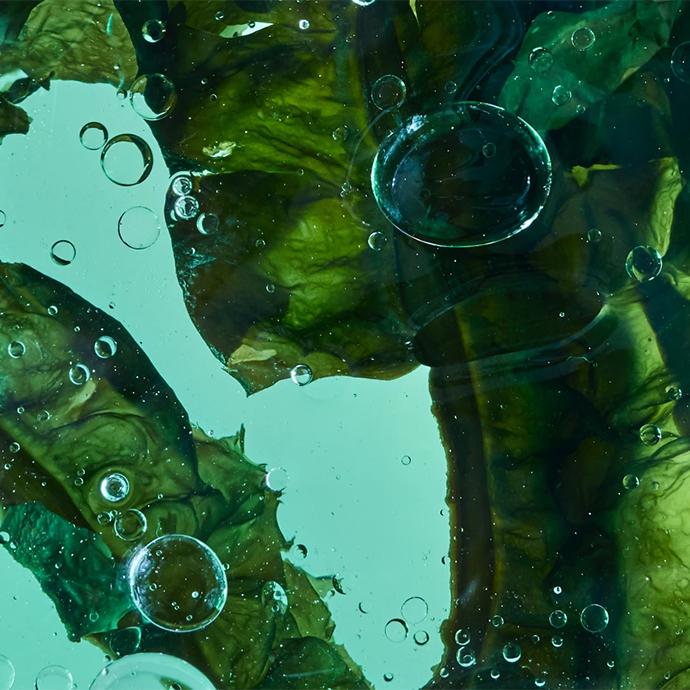 Wakame Pre+Probiotic Infusion
A bionutrient blend of probiotic Japanese seaweed and nourishing prebiotics that deeply cleanses skin of impurities to clarify and refine pores.
FOCUS ON SUSTAINABILITY
Dedicated to forever returning to nature what we use, our practices are consciously designed to uphold the integrity of the earth from which we source our ingredients.
We believe that real change starts from within. By making our intentions completely transparent, we take greater accountability to our global community and to ourselves.