CLINICALLY-PROVEN RESULTS
Every single Amala product is subject to rigorous third-party clinical testing for efficacy and performance, ensuring the exacting results you desire.
UNCOMPROMISING & SELECTIVE
Amala empowers your skincare choices by freeing you from the tradeoff between real results and authentic well-being.
Our 35-year heritage of research and innovation allows us to start with meticulous design. From carefully chosen natural and organic ingredients to vegan and beegan formulas, we are committed to our rigorous standards, ensuring the quality, efficacy, and purity of each of our products.

We are proud to carry the NATRUE® seal, which represents our commitment to excellence in each of our products and across our brand. GMO- and Cruelty-Free, and free from synthetic fragrance and preservative ingredients, our formulas undergo third-party testing for proven results in every bottle.
NATRUE® CERTIFIED NATURAL
Our products meet strict NATRUE® 100% natural criteria, a high global standard for natural and organic cosmetics.
NATRUE® certification verifies that our products are made only of naturally-derived ingredients, and free from GMOs, silicones, parabens, mineral oils, and synthetic fragrances.
Amala is one of a select few luxury skincare brands approved to carry the NATRUE® seal, which represents ingredient guarantees, a high benchmark against greenwashing while also providing full transparency.
LEADING THE WAY WITH INNOVATIVE FORMULAS
From ingredient selection to manufacturing practices, our elevated standards take luxury natural skincare to new levels.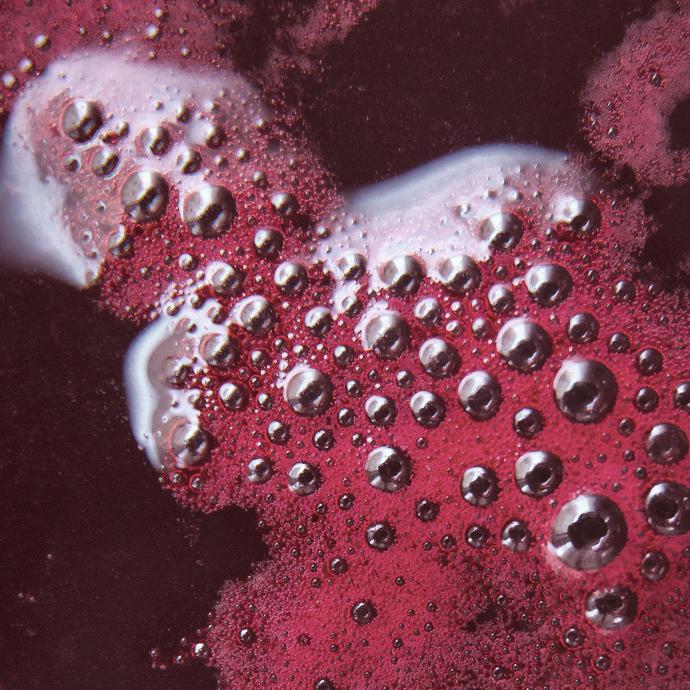 NATURAL PRESERVATION SYSTEM
We formulate all of our products with a custom Natural Preservation System made from three natural actives to maintain freshness and stability without the use of synthetic preservatives.
SMALL BATCH
Each of our products is crafted in small batches for optimal freshness and potency, ensuring that every drop is pure and powerful.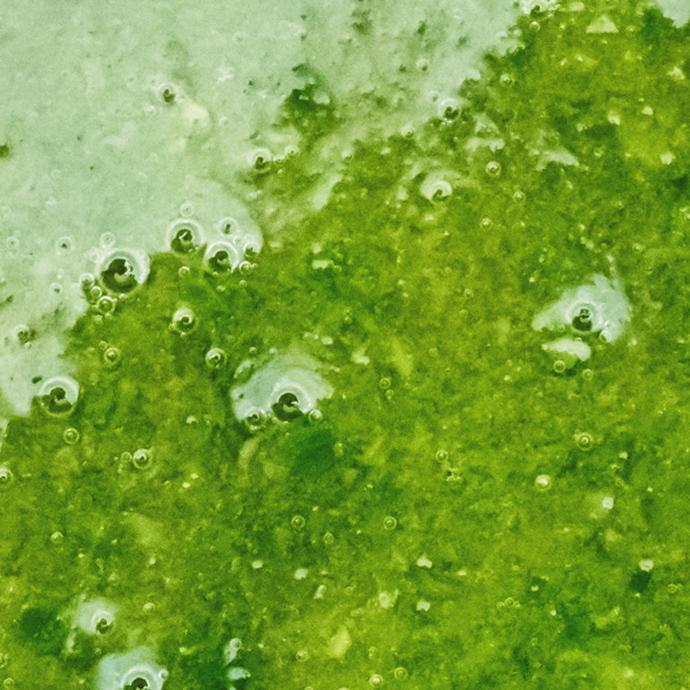 COLD-PRESSED
Our carefully selected natural and organic raw ingredients are cold-pressed rather than heat-processed in order to preserve their integrity and skin-beautifying benefits.
FIRST-PASS OILS
First-pass oils form the basis for many of our products. Usually reserved for use in gourmet foods, we choose first-pass oils to preserve as much of the nutrient-dense material as possible.